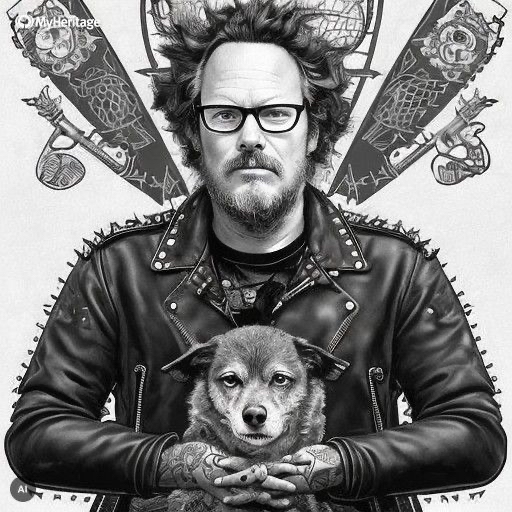 I am Tycho, an entrepreneur and software engineer. I create software for fun and profit. Studied AI in the AI winter of the 90s and I am interested in programming language design, software development, formal methods and AI/ML.
Brainfish … they eat Fishbrain
One of my favorite memories in life is going to Madeira, PT as an angry teenager loving death metal. In NL the entire scene was hakke(?) house music which was fast enough, but no guitars (…).
We traveled the island by car and it was beautiful and spent the last few days in Funchal. As said, I was angry for some reason and so was my sister and we went looking for fun outside the boring hotel. We rocked up at a club close to the hotel, and, unlike the Netherlands, there was only metal there; Slayer, Morbid Angel and of course Sepultura. Beautiful girls head banging to Raining Blood. And why wouldn't you…
The bouncer kept repeating, strangely, Brain Fish! They Eat Fish Brains! So this is a homage to this excellent person I met for 3 days and have great memories about.
Thanks to my great parents!
Contact
You can contact me by emailing my github username @ this domain (the rest will bounce), or reach me at: